St. George is committed to the art and craft of Greek folk dancing.
As part of the parish's outreach to the youth, our classes not only teach discipline in the different styles of Greek dance, but we also intertwine the classes into church life. The artform of dance and the spiritual life of the church creates a unique balance that helps enrich the lives of those in the program.
Our classes will resume as soon as it is safe for individuals to participate on group classes.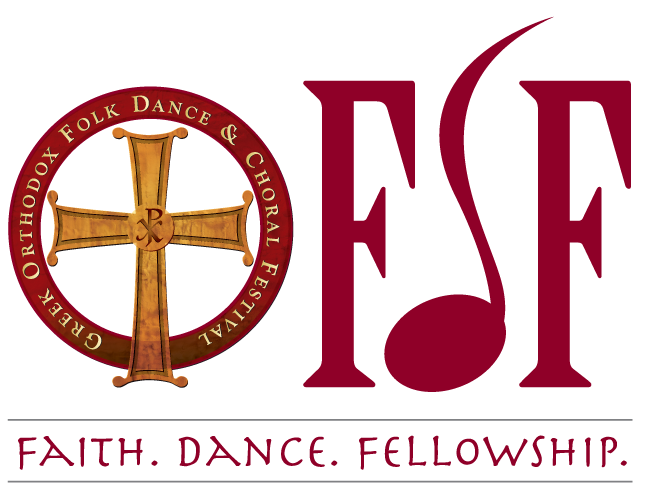 The Greek Orthodox Folk Dance Festival Ministry (FDF) is dedicated, through Orthodox Christian Fellowship and committed leadership, to promoting, encouraging and perpetuating the Orthodox faith, Greek heritage and culture among individuals, families and communities by expressing it through folk dance, folk art, music and language.
The annual event draws thousands of dancers each year from participating parishes from around the United States and sometimes from overseas communities. 
For more information on this event, be sure to visit them at their official website.
Contact Us
10830 Downey Avenue, Downey, CA 90241-3720